Leo's Towing is a fast, friendly and affordable automotive emergency service provider serving the greater Denver area. Our experts utilize their decades of combined experience in the towing industry to make for a job done right the first time, every time. We use state-of-the-art equipment to offer efficient, damage-free tows, recoveries and more.
Our team isn't just highly trained, licensed and certified—it's also full of good, kind people who want to deliver the comfort and peace of mind you deserve when you need towing or recovery services. You can count on us to deliver premier services at some of the industry's most competitive rates. Call Leo's Towing today to see what we can do for you!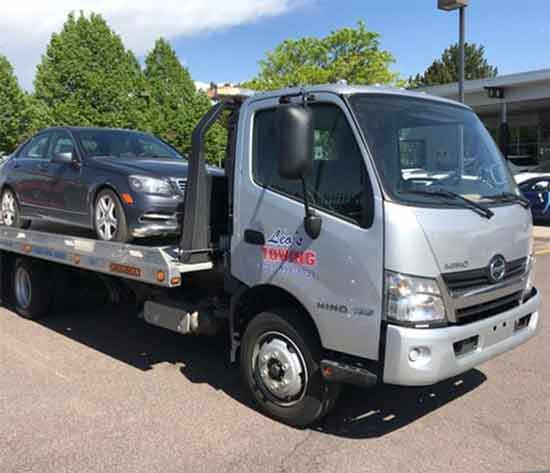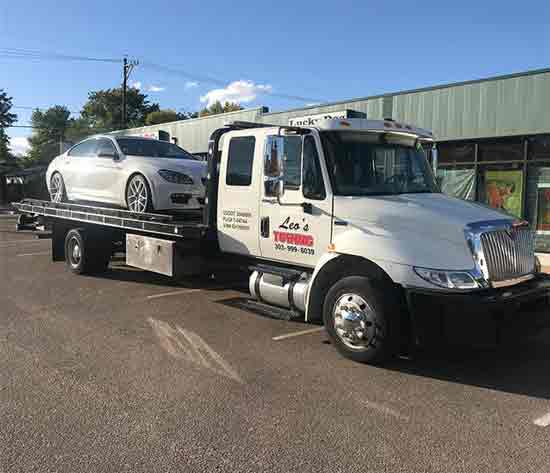 Though we founded Leo's Towing just over two years ago, our owners and operators have decades of combined prior experience in the automotive emergency service industry. Our clients can rest assured that we have the perspective, the wisdom and the know-how to get the job done without your vehicle incurring any additional damage.
As "car people" before anything else, we take great care to make sure we afford each customer's vehicle the same urgency and respect we give to our own cars. When you call Leo's Towing, you're signing up for professional services from trusted industry experts. Give us a call today for the towing, recovery and roadside assistance services you deserve!